Animal Maze Game Description:
Complete the maze and help the animals get to the other side. Simon reminded us about this fun game. Apparently, it's insanely hard to beat. I've been playing it all day, and I still haven't been able to get the monkey across. But it is possible, see if you can do beat it and then screenshot the winning screen.
Email it to info@gamesloth.com, and maybe we'll post it below.

Congrats to Abigail for being the first to complete Animal Maze on gamesloth.com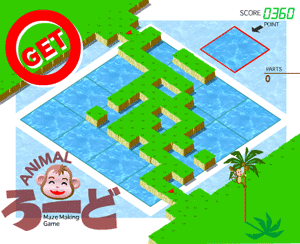 Donna just beat the game also. Here's the screenshot.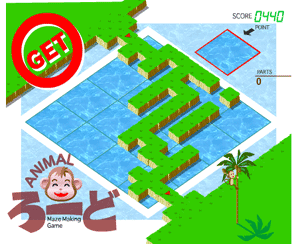 Instructions: Use mouse to click and place blocks to complete maze.
Copyright 2003-2023 GameSloth.com | Questions and comments contact info@gamesloth.com